25/07/2023
VRAIN busca de nuevo a un/a nuevo/a Técnico Superior con contratación indefinida.
06/07/2023
VRAIN está buscando candidato/a para un contrato predoctoral bajo el proyecto Guardia: Personal virtual en realidades sociales híbridas.
02/06/2023
¡Esta vez sobre una investigación de un simulador de flotas urbanas para la predicción de costes y beneficio que fomenten la movilidad y el transporte urbano sostenible!
Send us your CV to vrain@upv. es
Postdoctoral Fellowship (ref. POSTDOC)
If you are in possession of a doctoral degree, have a good research curriculum, and are interested in our research areas, we propose you to contact us and apply for a Postdoctoral Fellowship with UPV-VRAIN as hosting institution.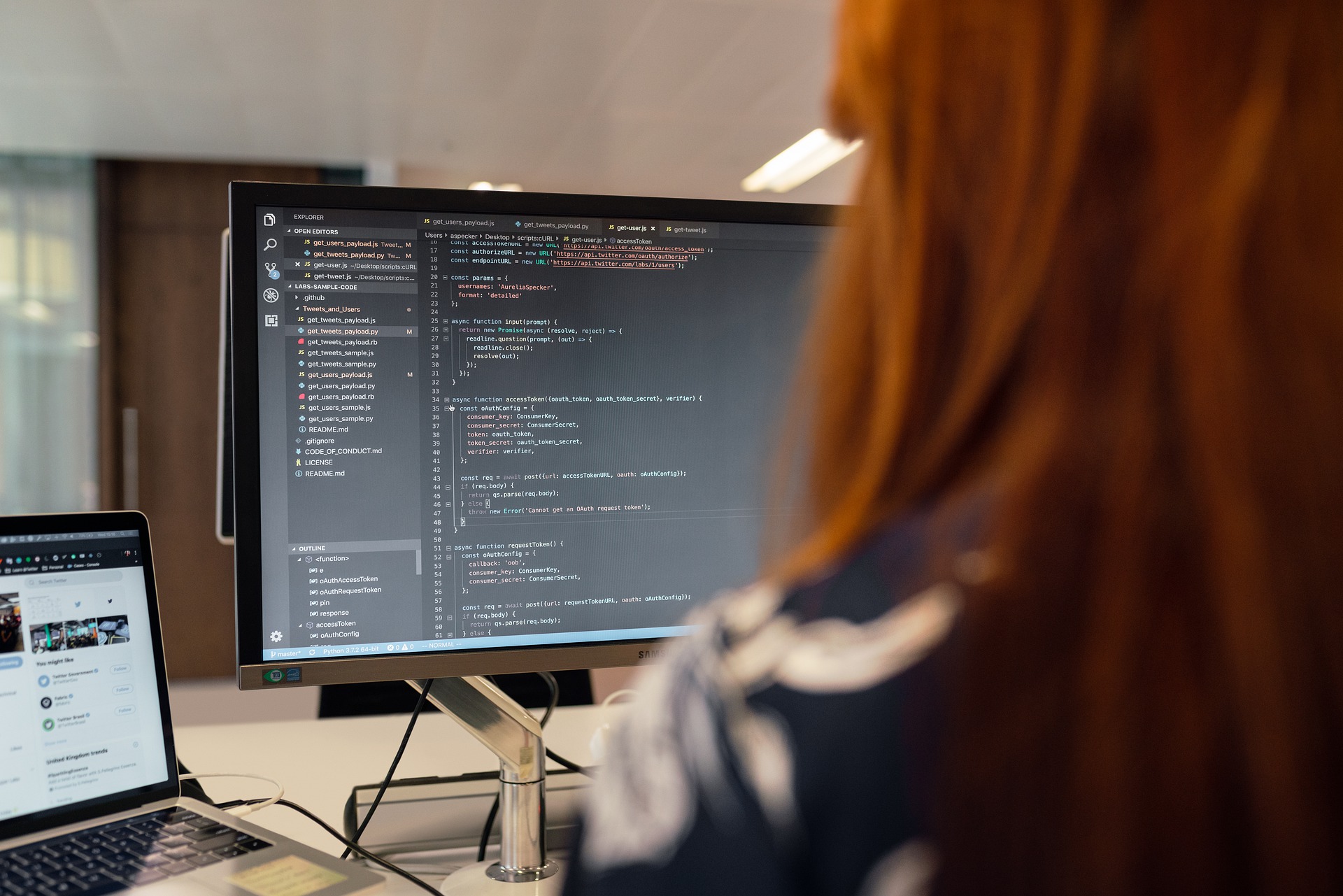 Pre-doctoral Grants (ref. FPI)
If you obtained your degree within the last 3 years, have a good academic record, and would like to do your PhD with us, you can apply with our support to several pre-doctoral grant programs to stay with us during the 3 years of your pre-doctoral phase.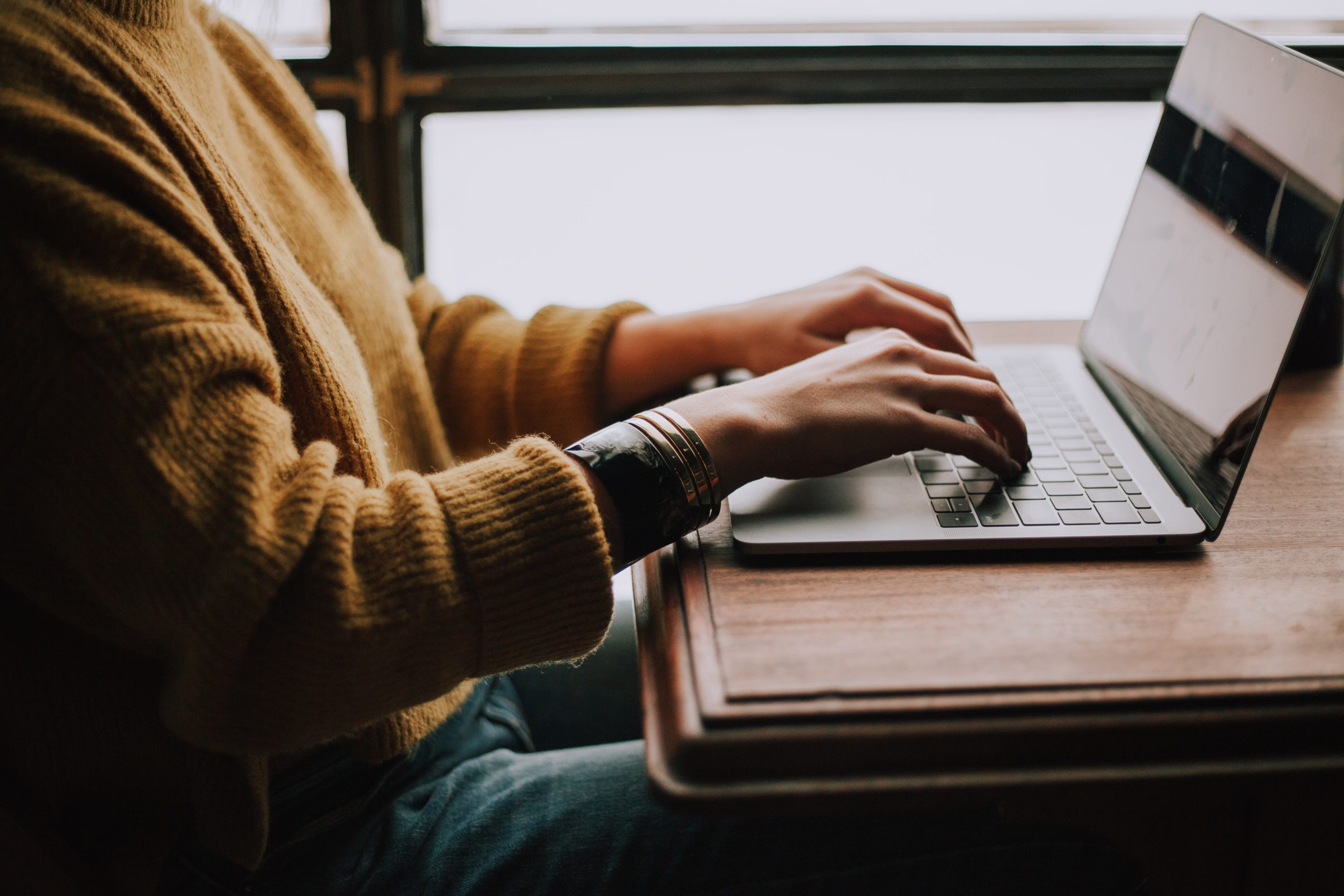 RESEARCHER (ref. INV)
If you have professional or research experience in our working areas, you can work with us as member of any of our current or future R&D project teams.